Fall Driving Tour / Bauerle Tech Sesson
Oct 8, 2005
The DCO extends congradulations to Dave & Julie Stragand who were married today! I guess that's a good enough excuse for them and the rest of our Western PA friends to miss this event ;-)
Many thanks to Dave & Amy Bauerle for this awesome event. The food was excellent! Also to Gary for coming in & helping out on his day off.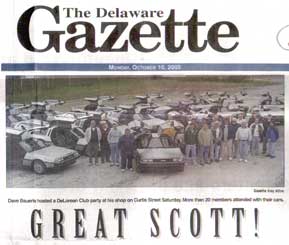 Click the above image for the full article.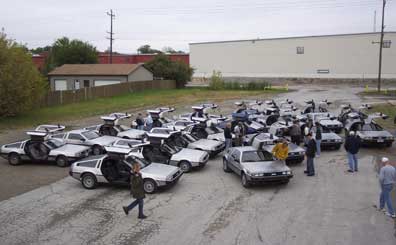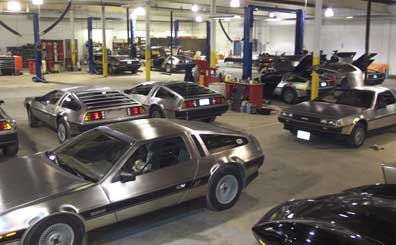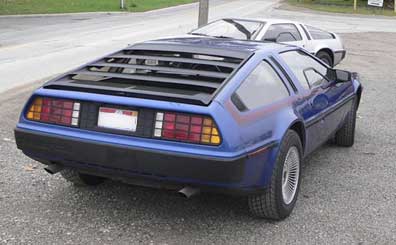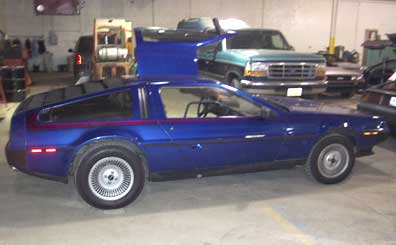 Like former club member Guy Avalon's red car, this DeLorean was painted by DeLorean Cadillac in Lakewood, OH.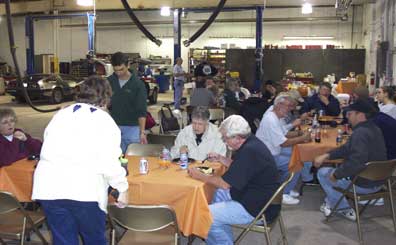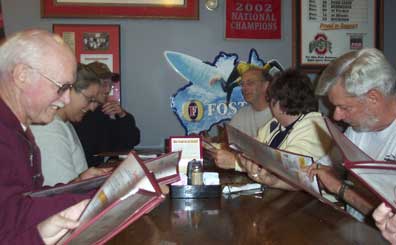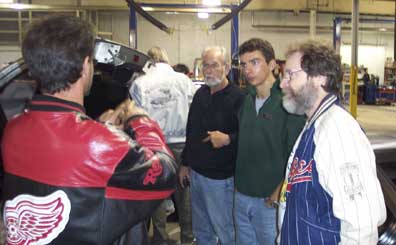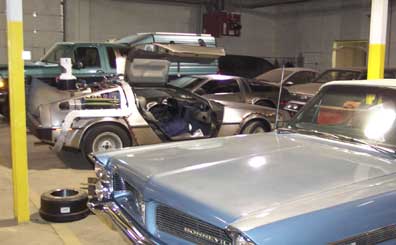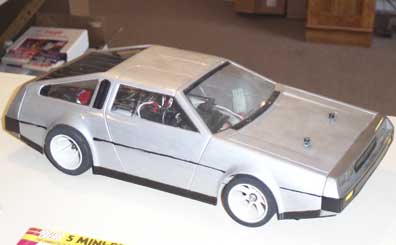 Mr. Brown's RC DeLorean with prototype side windows!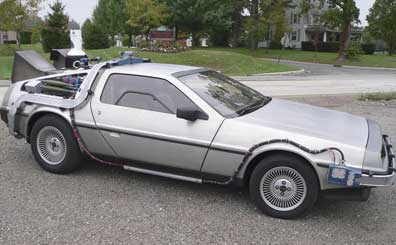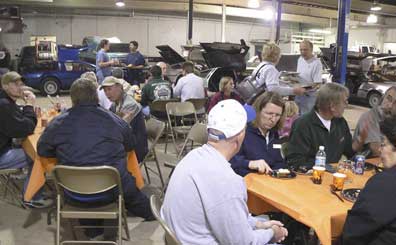 More shots from Dave Metcalf - click here.