MI Spring Tech Day
May 10, 2008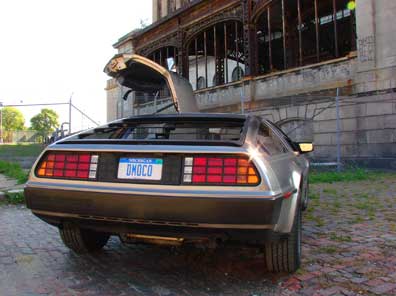 Before the tech session Rick (of DMOCO fame) & Shannon drove around Detroit for a photoshoot. Here's a brief sample.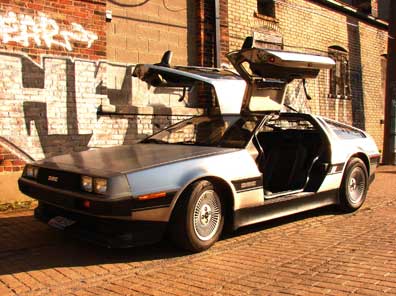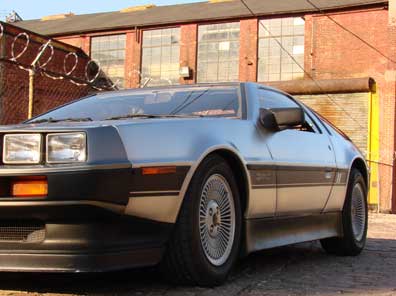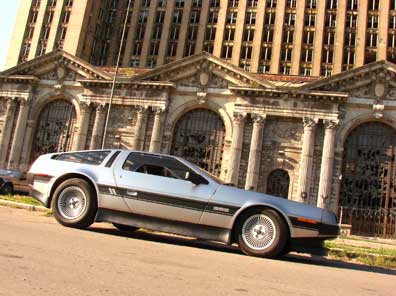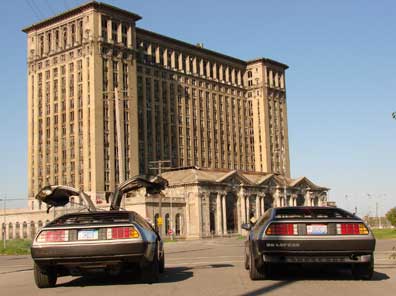 The movie "Transformers" would have you believe the old train depot building is in Chicago. It's actually in Detroit. It's also seen in 4 Brothers.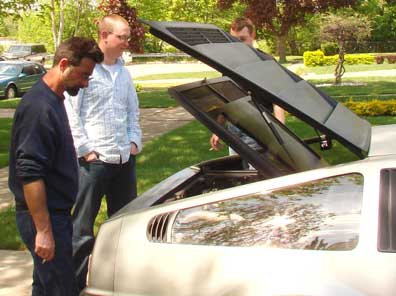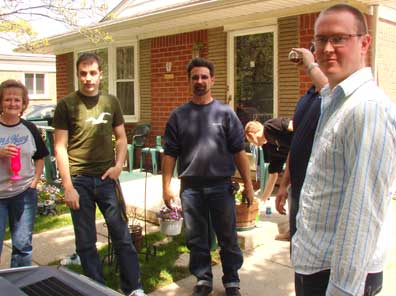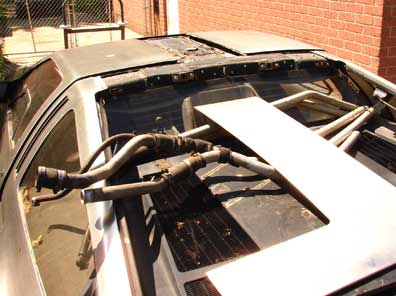 Do you think the car would run cooler if the coolant pipes were relocated to up here?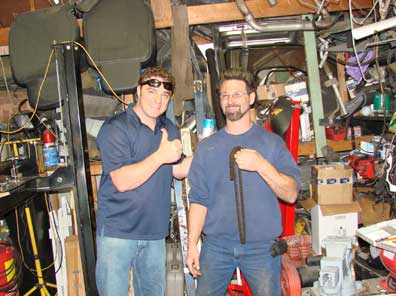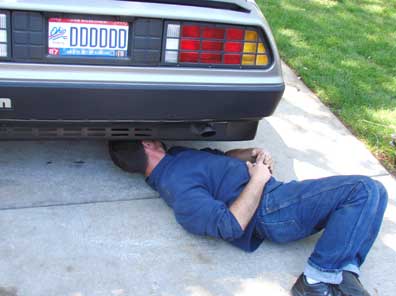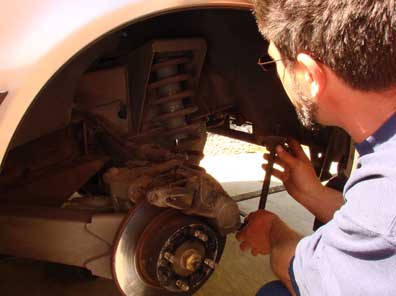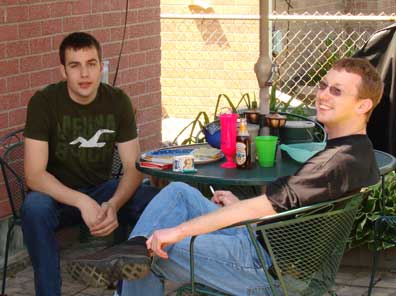 Stefan & Derick hard at work!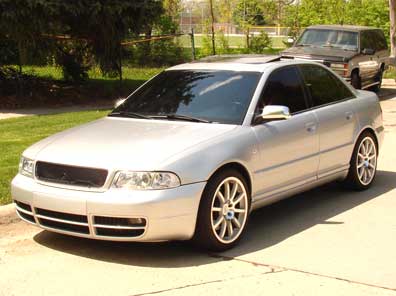 Alexei's awesomely fast S4, currently for sale to fund his future DeLorean!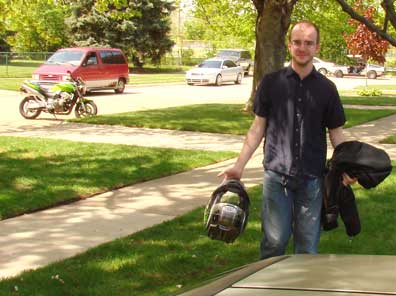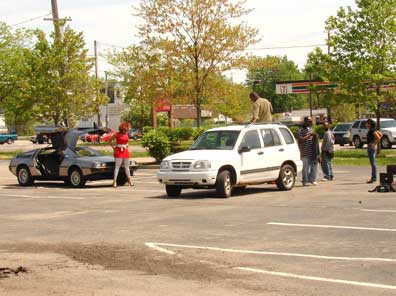 Singer/Songwriter Monica Blaire & her posse stopped by for an album cover photoshoot.