March 26, 2010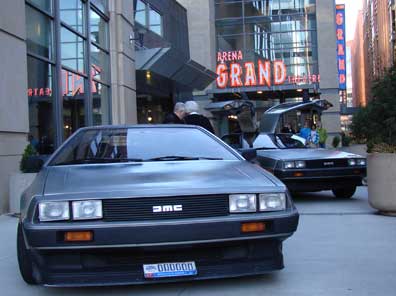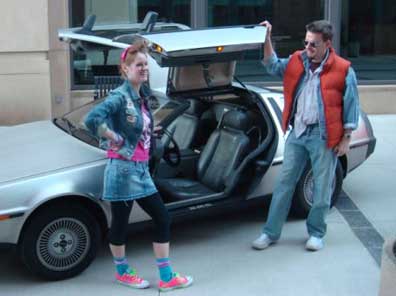 "Kimmy Gibbler" (from Full House) & "Marty McFly" win the 80's Costume Contest! (a.k.a. Laura & Josh)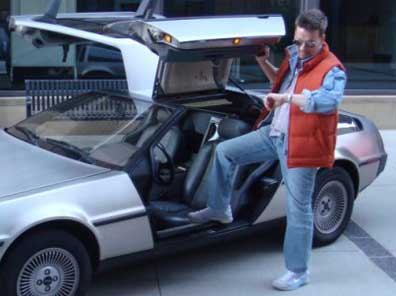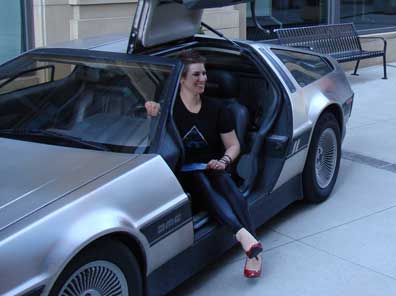 Carla Shaw (the Assistant General Manager of the Arena Grand Movie Theatre in Columbus, Ohio) sports her best 80's attire!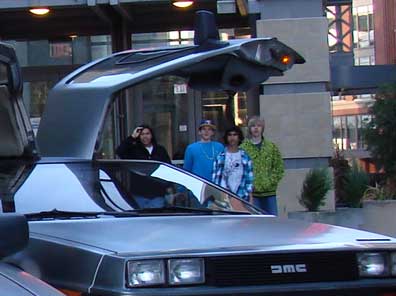 Shock & slightly amazed at the sight of 2 DeLoreans outside the theater's front doors.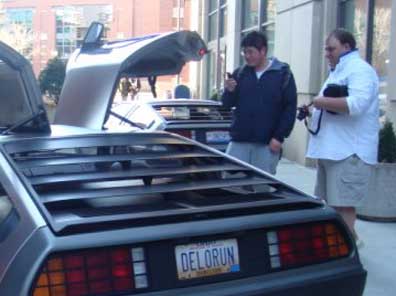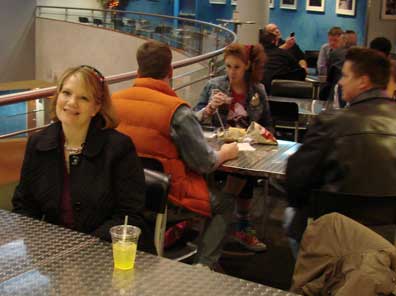 Food & beverage before the double feature.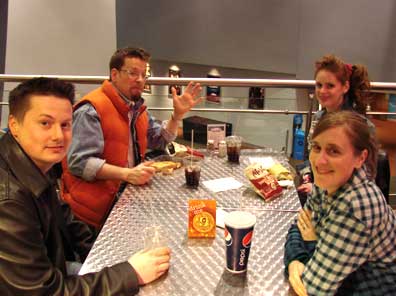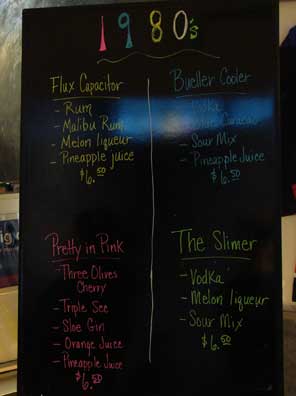 80's inspired drink menu.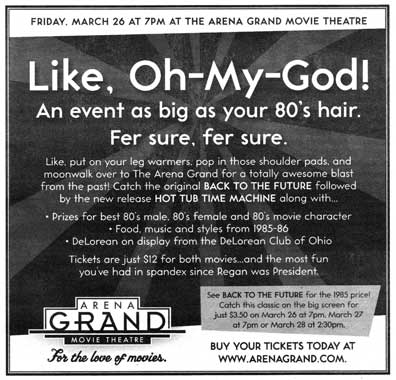 DCO mentioned in "The Other" weekly paper promoting the 80's Night.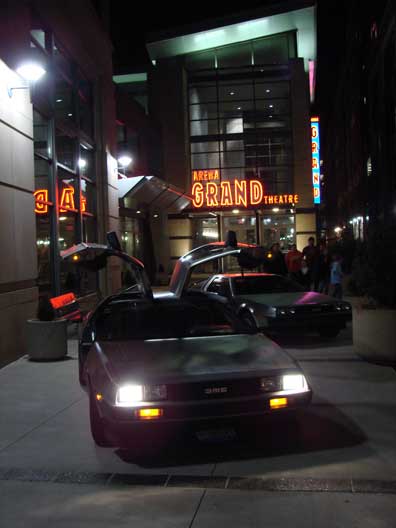 We were also "flashed" by columbus metromix.com.
There are more pictures on the DCO's Facebook gallery.