July 4th Weekend
July 3-5, 2010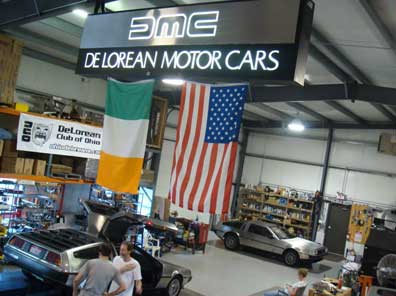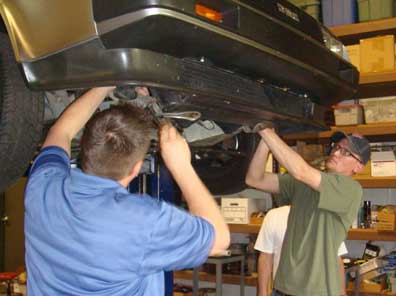 Josh Q. helps Jeremy install Toby's high flow radiator fans.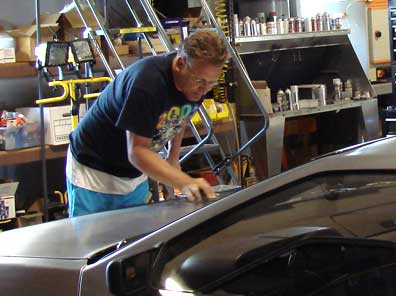 Ken cleaning up a bit on Carmen's car.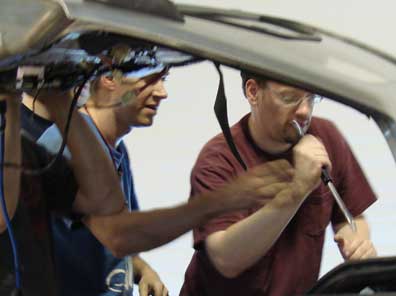 "Kentucky" Bob tries to restrain Josh H. from stabing his windshield to death.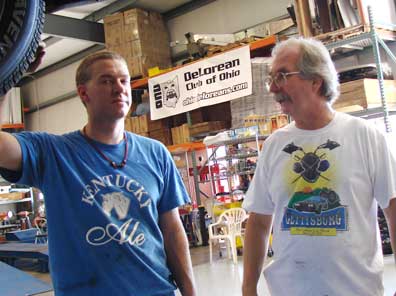 "Kentucky" Bob & Ciff contemplate their next task.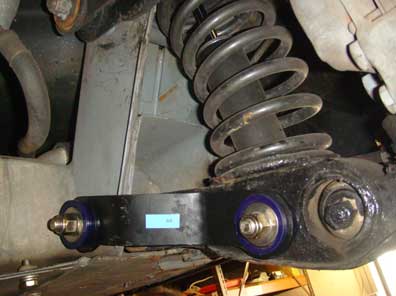 Nick installed Ed Uding's front lower control arm support kit.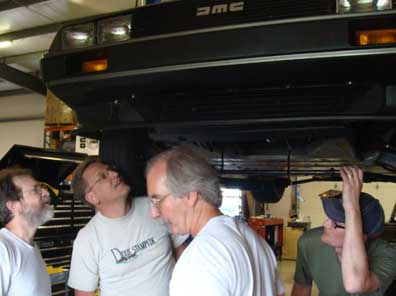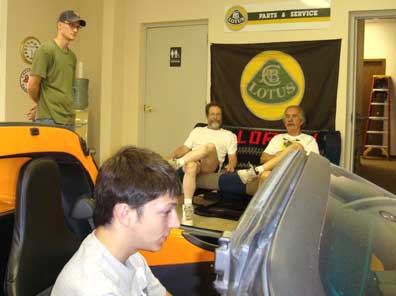 Relaxing in the showroom.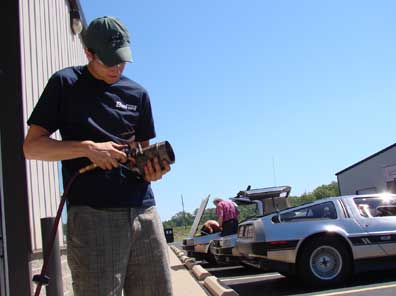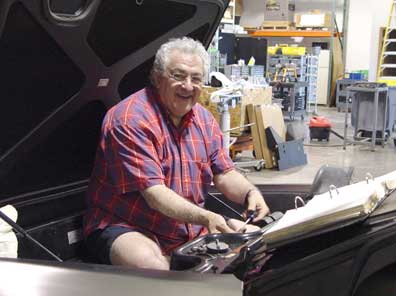 Carmen finds his trunk quite comfortable.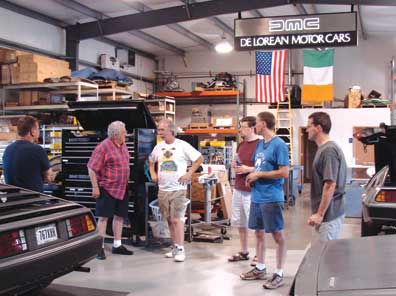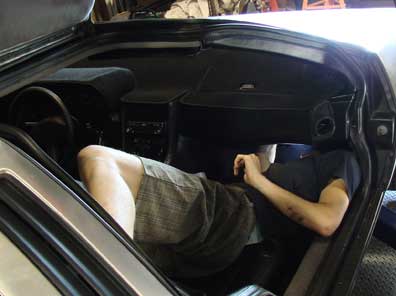 Nick uses the sniffer to make sure Cliff is not leaking any freon.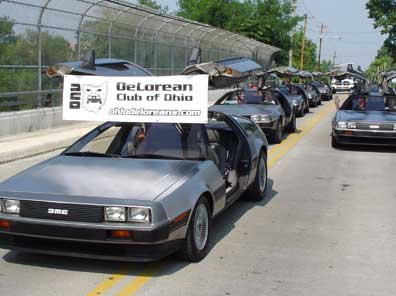 Sunday in the parade.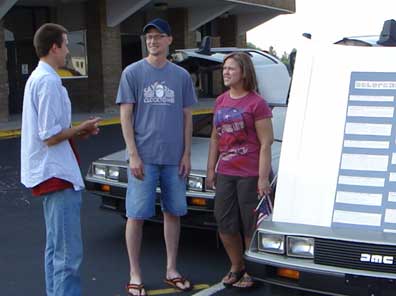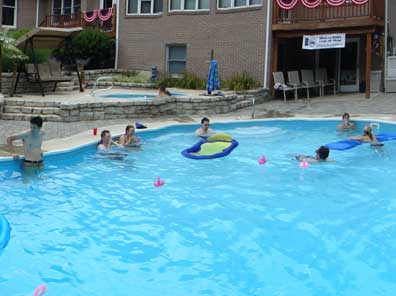 Relaxing at the cookout/pool party after the parade.
There are more pictures on the DCO's Facebook gallery.