Celina Lake Festival
July 23-25, 2010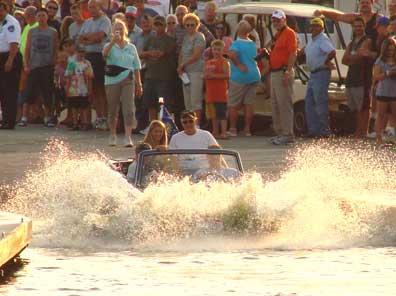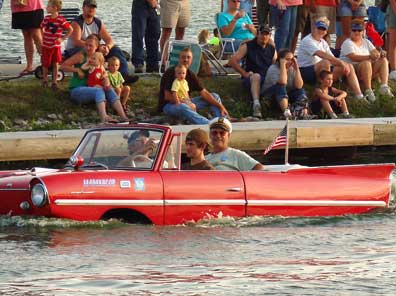 Capt'n Larry out for a ride in a friends car.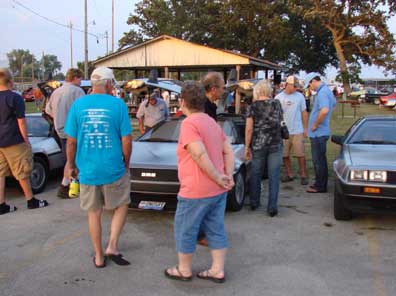 DeLoreans are swarmed.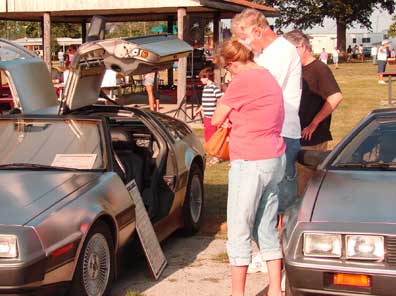 Educating the masses with a DeLorean fact sheet.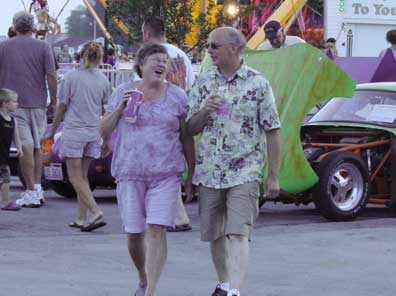 Amy & Dave out for a stroll at the cruise-in.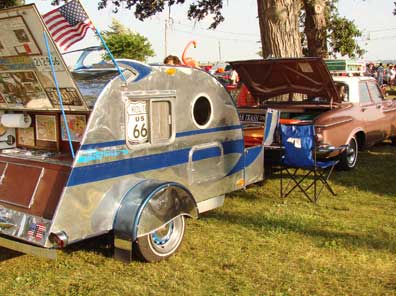 A 1962 Plymouth Savoy with tear drop trailer.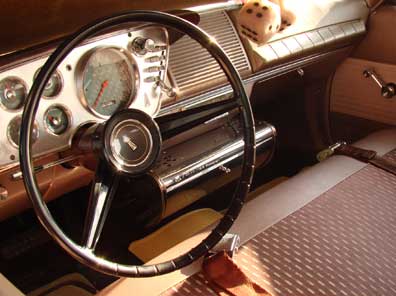 The Savoy was also equipped with a hi-fi phonograph!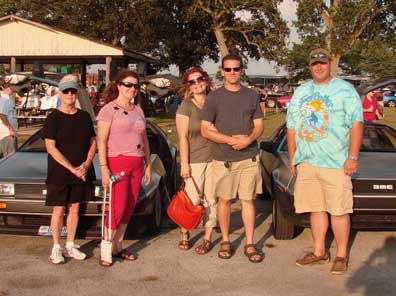 Grandma DePasquale, Pat, Jenette, Shannon & Jesse.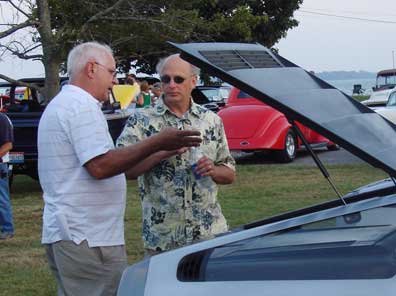 Dave Bauerle talks with local owner Dave Kunk.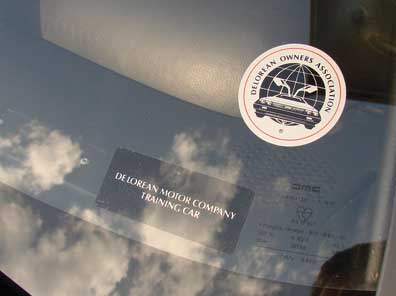 Mr. Kunk's early VIN car (614) was a company training car.